Our roadmap for tomorrow.
With our continued commitment to sustainability and a better tomorrow; we're continually investing in new vehicle technologies, which means when you choose one of our fuel efficient fleet options for your next trip you can feel better that your trip will be easier on both the environment and your wallet.
---
Lexus UX 300E
Take your EV journey to the next level with the contemporary design, intuitive connectivity and performance of the the Lexus UX 300E. With its 150kW fully electric engine and large-capacity lithium ion battery, it will take you approximately 360km on a single charge.
For more information on how to charge your Lexus and where to charge it around New Zealand, click here.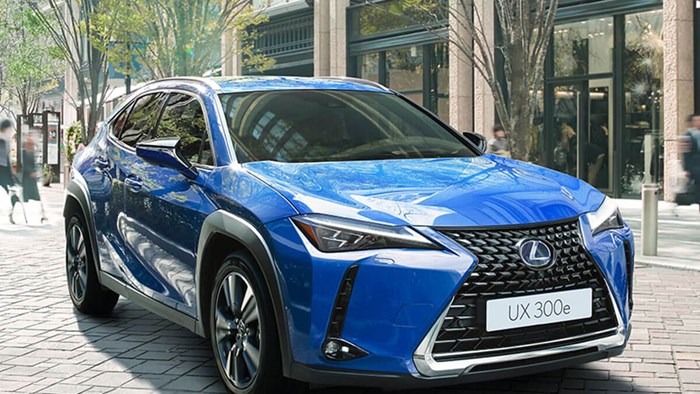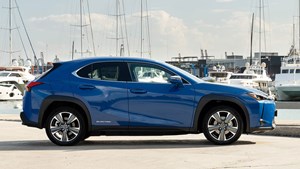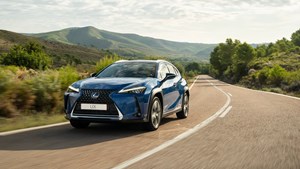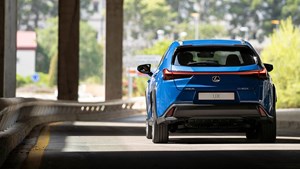 ---
Our Hybrid Fleet
Our hybrid rental vehicles use a combination of electric power and petrol to provide you with a more fuel-efficient journey – meaning fewer greenhouse gases and air pollutants into our environment and savings back into your pocket.
Toyota Corolla Hatch Hybrid
Whether you're travel requirements are for work or you need a zippy little number for the weekend. Our Toyota Corolla Hybrid has a combined fuel economy from 4.7 L/100km (3P-WLTP conversion)*, and offers a comprehensive feature set of comfort, convenience and safety technology.