Moto Car Rental is one of the only car rental companies that allow you to use our vehicles to tow your personal trailer.
All of our Mitsubishi Triton 4WD utes (both with and without a canopy) come with a towbar, so please see below for the towing capacity.  Our new Mitsubishi Pajero Sport 4WDs also have a towbar.
Towing capacity
All of our Mitsubishi Triton 4WD Double Cab utes can tow a maximum of 3,000kg (braked). Due to these vehicles diesel engines, they have the ability to hold torque, which is why they make it ideal to tow trailers, boats or horse floats. Our Mitsubishi Pajero's can tow a maximum of 3,100kg (braked).
If you require further information about towing, see the article below from the New Zealand Transport Authority.
https://www.nzta.govt.nz/resources/glovebox-guide-safe-loading-towing/guide-safe-loading-towing/
If you choose to tow any item, please note in case of an incident/accident, you are liable for any damage occurring to your trailer and load.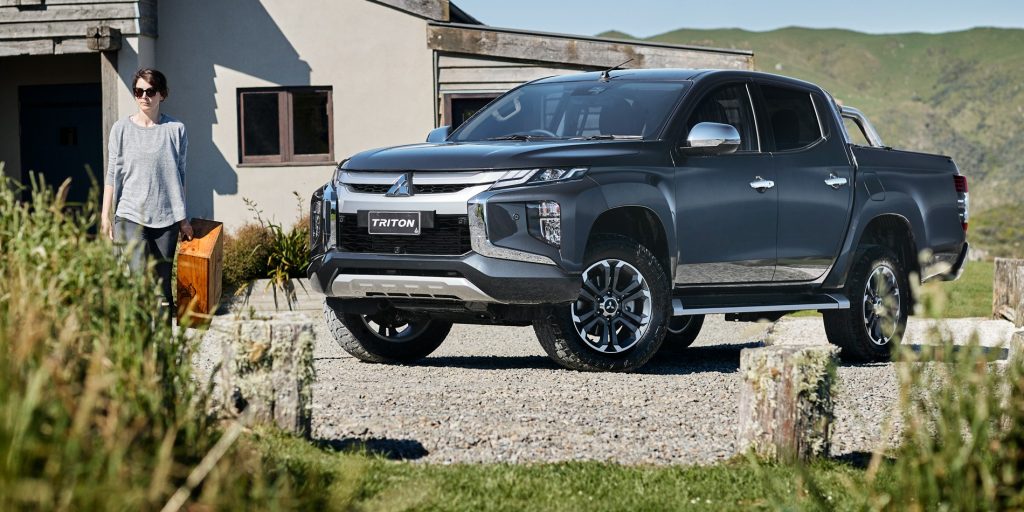 You Might Also Like
Related Information